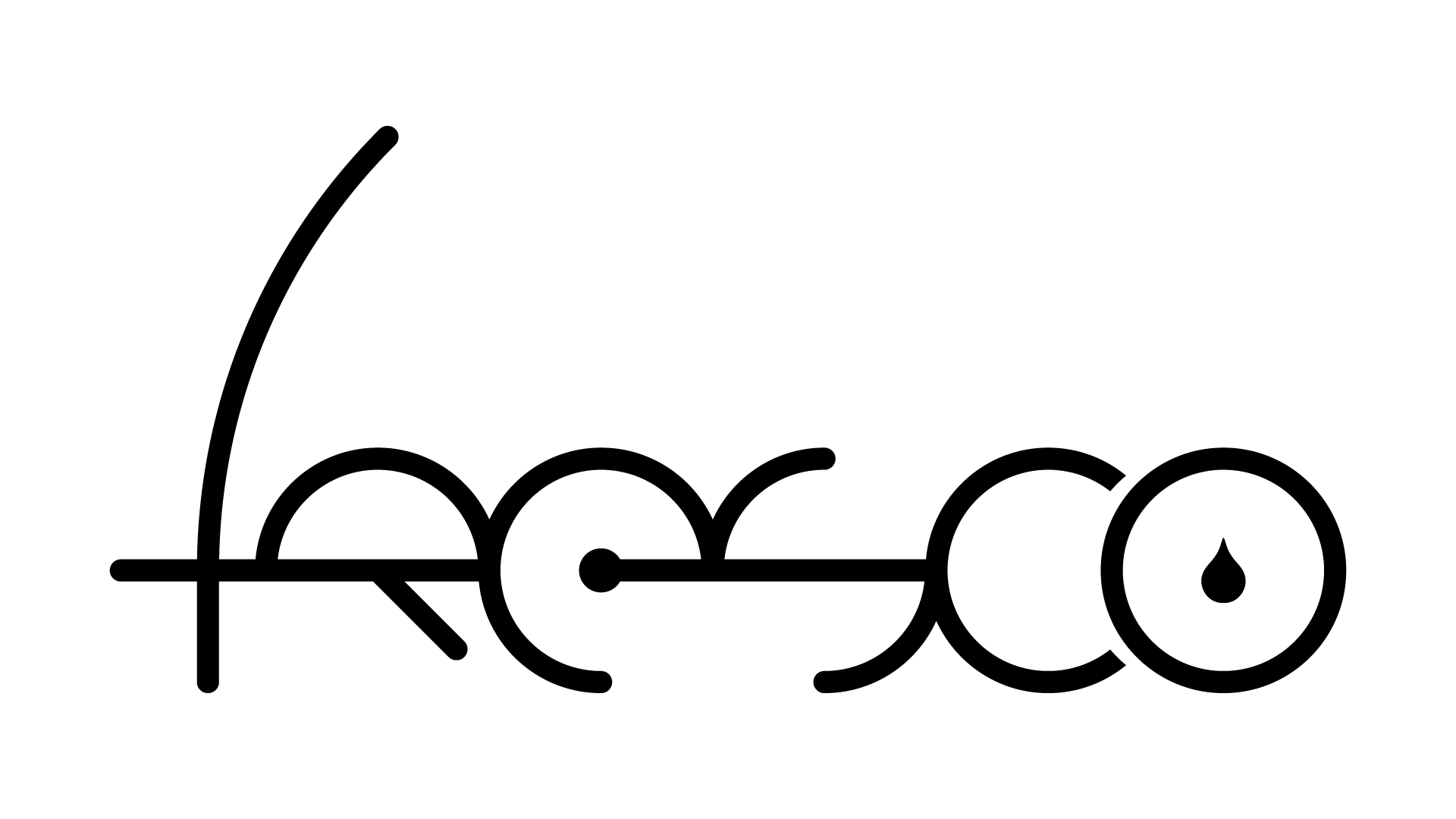 Fresco Logo
The result of this process was an entire font alphabet made from scratch. 
I also strove to make some of the letters symbolic enough to be used as their own instantly recognizable, standalone logo. 
It is meant to be a constantly evolving logo and to be recreated in various styles. 
My goal for DJ Fresco's Custom logo was to create something that is smooth and simple, while maintaining its own unique edge.